Select your Vehicle Detail Manually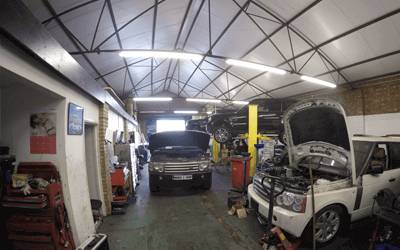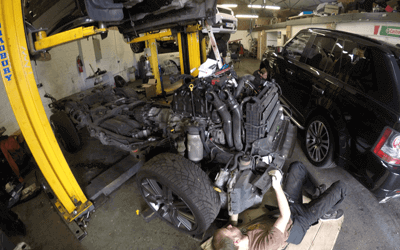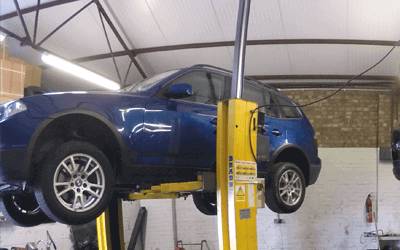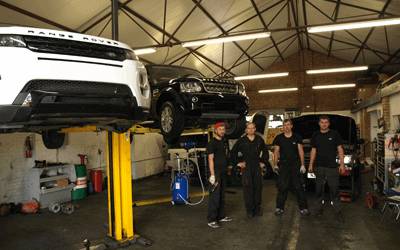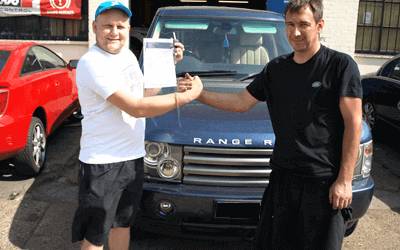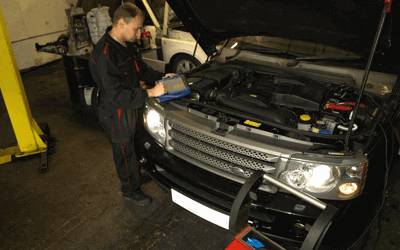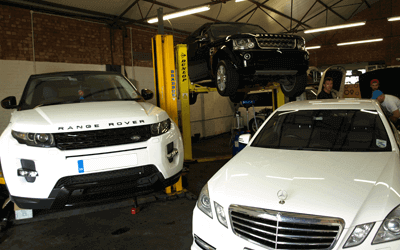 Automatic gearboxes for sale at the lowest online prices
Range Rover is the pinnacle of refined capability. It is effortlessly composed whatever the occasion and has precision engineering alongside advanced technologies. A Range Rover is designed and engineered to class leading capability and versatility. A Gearbox is an integral part of any vehicle and here at Recon Auto Gearbox we understand this sentiment. We provide quality automatic gearboxes for all types of Range Rover models alongside a special warranty. Recon Auto Gearbox don't compromise on quality, but our prices don't break your bank.
Recent Review by a Customer
"Found this place online, asked for a quote came back efficiently cleanly. Seems to know what they talking about. Phoned them and found out exactly what the upfront costs will be, which were reasonable compare to other quotes I had. They came and collected the car on the loader for free which was really handy. It was drivable, but you know didn't wana risk it. The job was done exceptionally quickly. Paid them I am happy. Gona take my car back home and with the 12 month warranty there wont be any problems hopefully and if there are any I know exactly where to bring it back and probably for any future major works. So, would I recommend them, YES".
Repair Services We Offer for Range Rover
HOW IT WORKS
A simple 4 step process to your gearbox supply and fit.

1. Enter Your REG
Enter your vehicle's registration number to check if we have the gearbox available.

2. Select Service
You can choose to get the gearbox fitted by our main dealer trained mechanics or order for delivery

3. Confirm Details
Place your order online or give us a call to arrange for vehicle recovery.

4. View Price
Confirm details to view the price for your replacement gearbox.
ReconAutoGearbox.co.uk | © 2019, All rights reserved